2020 has started with quite a bang. We have an impeachment trial going on, without witnesses and certain politicians are outright promising that it won't be fair. It is tiring, especially when at least two adults have died in ICE custody and the travel ban has expanded to ensure Muslim refugees aren't going to find safety here. Oh, also The Good Place Ended.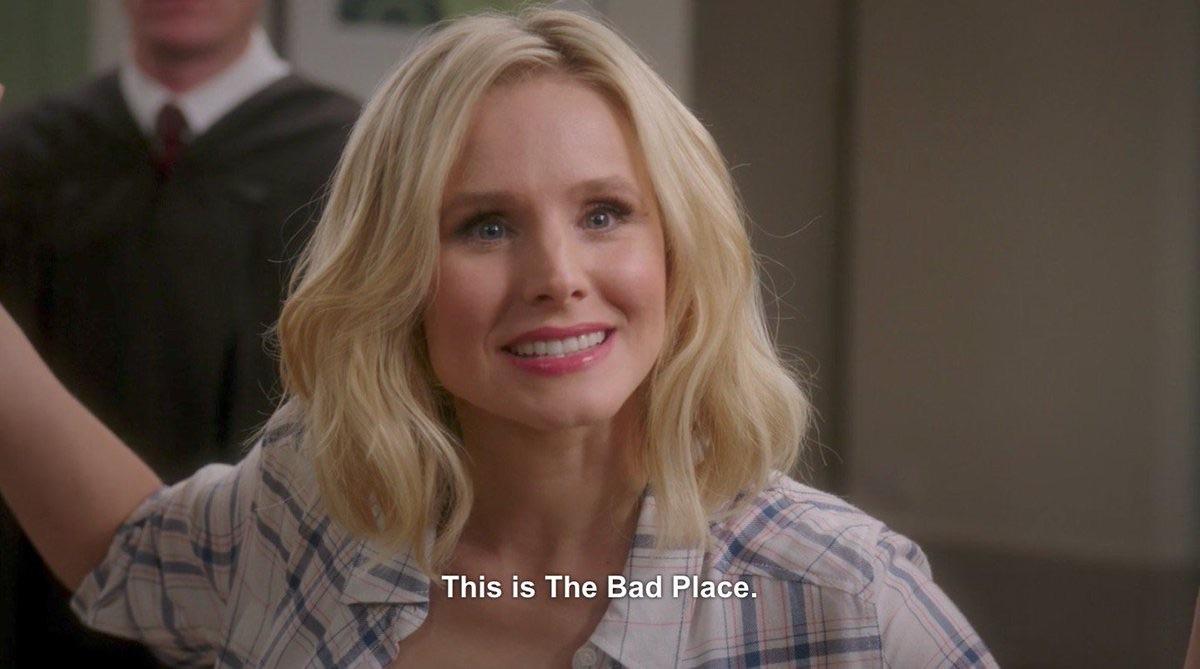 I'm trying to prepare for this year, so as not to shut down in November. The battle isn't over, but we did suffer a big defeat. Below are my tentative coping strategies for this year:
Dealing WIth Election Stress:
Do meditation once a week – This seems like a reasonable goal versus doing once a day.
Call out Trump supporters – I had to do this but realized that it was futile. Option 2 to this is to create a space where Trump supporters are not allowed.
Donate when possible – Organizations need money to fight.
If our worst fears come to light:
Scream for a few hours. Or sing a scream. I will be working on warming up my voice on this since my soprano choir voice has gone by the wayside.
Grow tomatillos – in old cartoons, people would toss tomatoes at politicians they didn't like, or people in the stocks. Tomatoes, however, are too valuable and besides which the acidic juice is too sweet. I wouldn't throw tomatillos either, but growing and making them into sauce would be a delicious form of catharsis
Set up a marathon of watching The Great British Baking Show and Kratt's Creatures. I'm going to need all of the soothing vibes.
Stock up on chocolate – We are going to need it.
Always speak up – Call out the nonsense as much as possible.
Take a writing break for a month – I will not be doing Nano if this happens
Everyone, stay safe this year. We are in for the long haul.